Description
Inboard has designed the worlds first electric skateboard with swappable battery packs. The PowerShift battery can be swapped in seconds.
Approved for air travel.
Detailed Specs
Battery Range: 7-10 miles / 11-16 km
Battery Weight: 1.8 lbs / .81 kg
Battery Voltage: 43.2v
Battery Technology: Lithium-ion
Battery Dimensions: 10.6" (270mm) length x 3.74" (95mm) width x .98" (25mm) thick
Amp Hours: 2.25Ah
Total Watt Hours: 97
Charge Time: 90 min
**7-10 mile range is based on a rider weighing 165lbs travelling across a flat surface. Range is impacted by rider weight, terrian, ambient temperature, and aggressiveness of ride.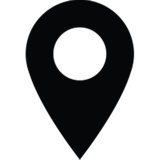 Range | 7-10 miles*
Charge Time | 90 min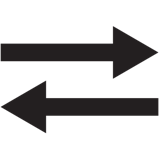 Easy Swap Batteries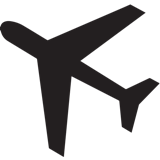 Approved for Air Travel
Magnetic Power Connector
UL and CE Certified
"the M1s swappable battery is such a revelation that its hard to go back to other boards with built-in batteries."

In The Box
PowerShift Battery

Every M1 comes with one battery

Inboard Sticker Pack

Represent